SCRAP METAL IN BRISTOL
At Grab & Go Recycling Services Ltd, we buy, sell and process both ferrous and non-ferrous scrap metal in Bristol. Whatever your requirements, if you're a homeowner looking to dispose of old, unwanted metal appliances or a larger commercial or industrial operation, we provide an industry leading service.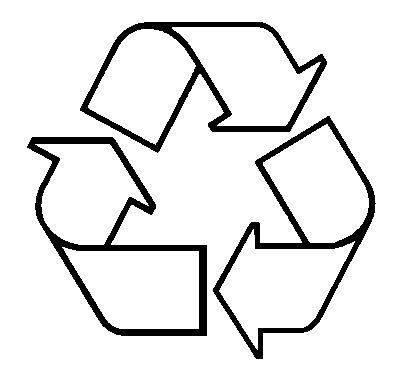 A TRUSTED SCRAP METAL SERVICE
High efficiency for effective work
At Grab & Go Recycling Services Ltd we believe that you should always receive services of the highest standard. Fully accredited to ISO 9001:2008, we ensure that we are in prime position to offer you those services. We give you a complete emphasis on efficiency and professionalism. At all points, we set very high standards for ourselves. This means that we are able to provide you with just the service that you expect. With a fully computerised weighbridge and a dedication to accuracy, we make it easy for you to sell the metal you have and buy the metal you need.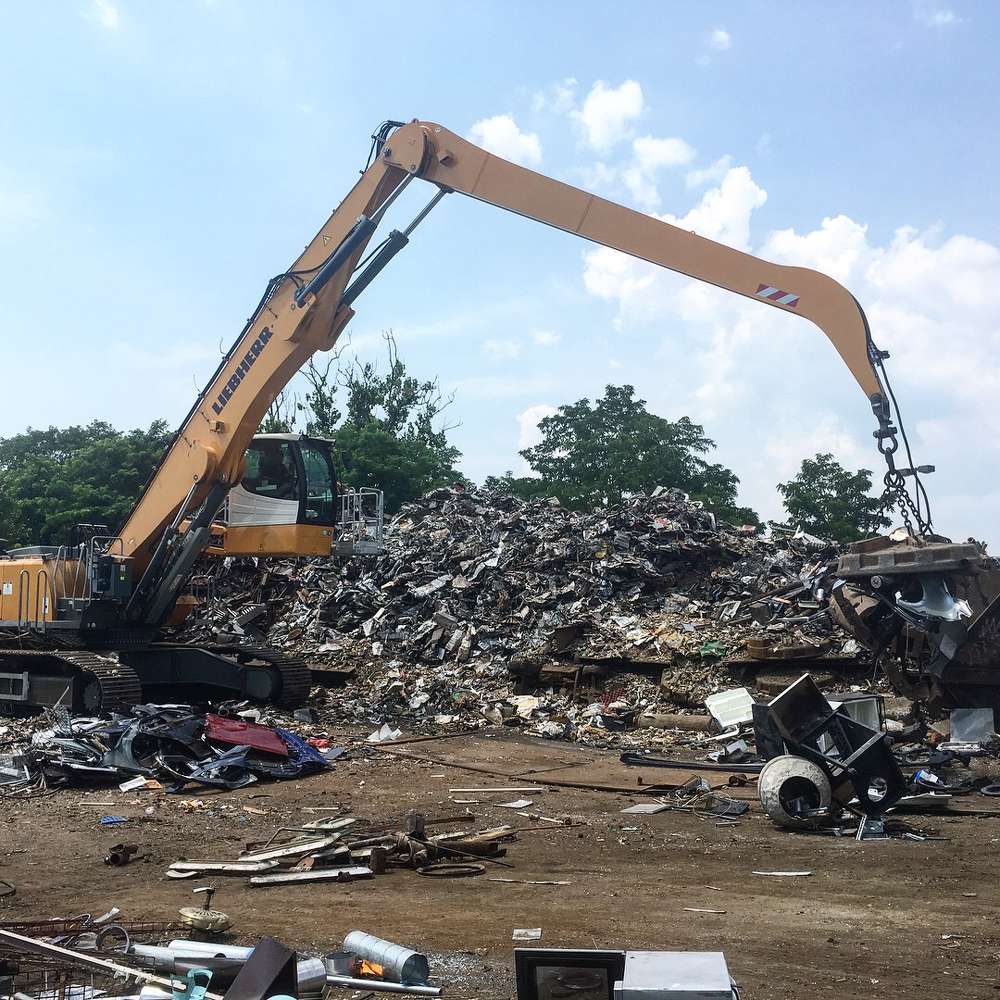 Scrap Metal Collection in Bristol



Ferrous metals
Commercial or household we buy all grades of ferrous scrap metal in Bristol including iron, cast iron, steel, wrought iron, scrap cars, and welcome domestic goods from large home appliances such as washing machines, dryers and ovens to small goods eg toasters, power tools, vacuum cleaners, lawnmowers.
Non-ferrous metals
Our yard handles all grades and volumes of non-ferrous scrap metal including aluminium, brass, bronze, copper, lead, nickel, stainless steel, tin, titanium, zinc, alloys and more. So whether you have surplus cable, piping, taps, water tanks, boilers and more we buy it all.
CONTACT Grab & Go Recycling Services Ltd
If you're looking for a scraop metal service in Bristol, get in touch with the team today to discuss your requirements.
GIVING THE PEOPLE OF BRISTOL THE SCRAP METAL SERVICE SERVICE THEY'VE BEEN CRYING OUT FOR! 
CALL US ON PHONE NUMBER, FEEL FREE TO BROWSE OUR OHTER SERVICES