Grab & Go Recycling Services Ltd – Bristol
At Grab & Go Recycling Services Ltd we are proud of the service we offer all our customers large and small. Whether you're a smaller building company or a large utility provider, you can be sure that whatever your requirements you will be dealing with friendly knowledgeable & experienced staff that will treat you with the greatest respect. We firmly believe our customers are the lifeblood of our business, and owing to our philosophy of providing superb customer care in tandem with consummate professionalism, we've firmly established ourselves as a leading local contractor for groundworks in Bristol.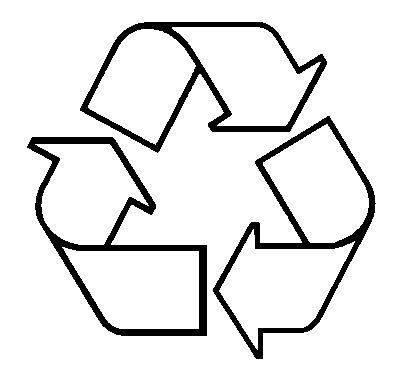 OUR MAIN SERVICES
8 wheeler Grab hire
Waste clearance
Skip hire and Skip bags
Scrap metal clearance & Strip outs
Demolition – Digger hire – Hiab hire
Plant hire – Transport services
Hot works & cutting services
Site & land clearance
Footings & excavation
We specialize in groundworks and grab hire in Bristol, including the removal of Waste, Bulk Excavation Works, Demolition and supply new or recycled aggregates. All our staff work as a team and are experienced, trained to a high standard, committed, reliable and take great personal pride, which is why we are here today. Our policy is to save the environment by reducing landfill requirements by recycling wastes into re-usable secondary products.
As a company we pride ourselves on timing and delivering an excellent grab hire service to our customers in Bristol . We specialise in:
Site clearance –  Delivery of all materials to the building and utilities trade (building sand, grit sand, pipe bedding, reclaimed stone, mot type 
stone -We can also source materials and arrange delivery.
 Muck away – whether its small garden projects or large construction site spoil removal.
Our grabs take away the need for expensive skip costs. Ask about our daily spoil removal service. Our vehicles can collect 16tonnes at a time. This is the equivalent of three large skips making grab hire in Bristol very cost effective in comparison.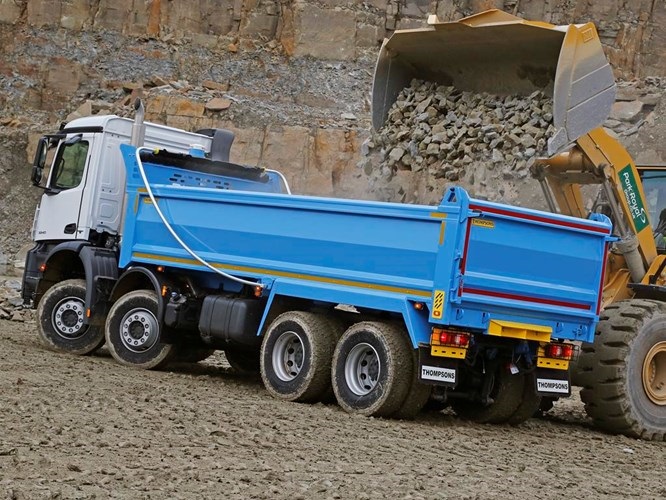 If you require grab hire in Bristol, our grab lorries have a huge capacity to remove construction waste from large commercial sites, saving time and manpower as your waste can simply be left for collection, rather than separated and loaded into a skip. Our grab lorries can load and transport a range of materials with ease. Benefits of our grab hire service in Bristol:
Flexible, convenient and efficient, Ideal for construction and utilities companies, Often cheaper than skip hire As much as 90% of waste is recycled
Skip Hire in Bristol
At Grab & Go Recycling Services Ltd, we have been collecting and disposing waste for over 25 years. We are a fully licensed and environmentally responsible waste management company providing groundworks in Bristol, covering all the surrounding areas.
Skip hire in Bristol with Grab & Go Recycling Services Ltd is hassle free with competitive prices all year round. With our great service and team that runs our own waste disposal facility. Nearly 90% of the waste we collect is recycled.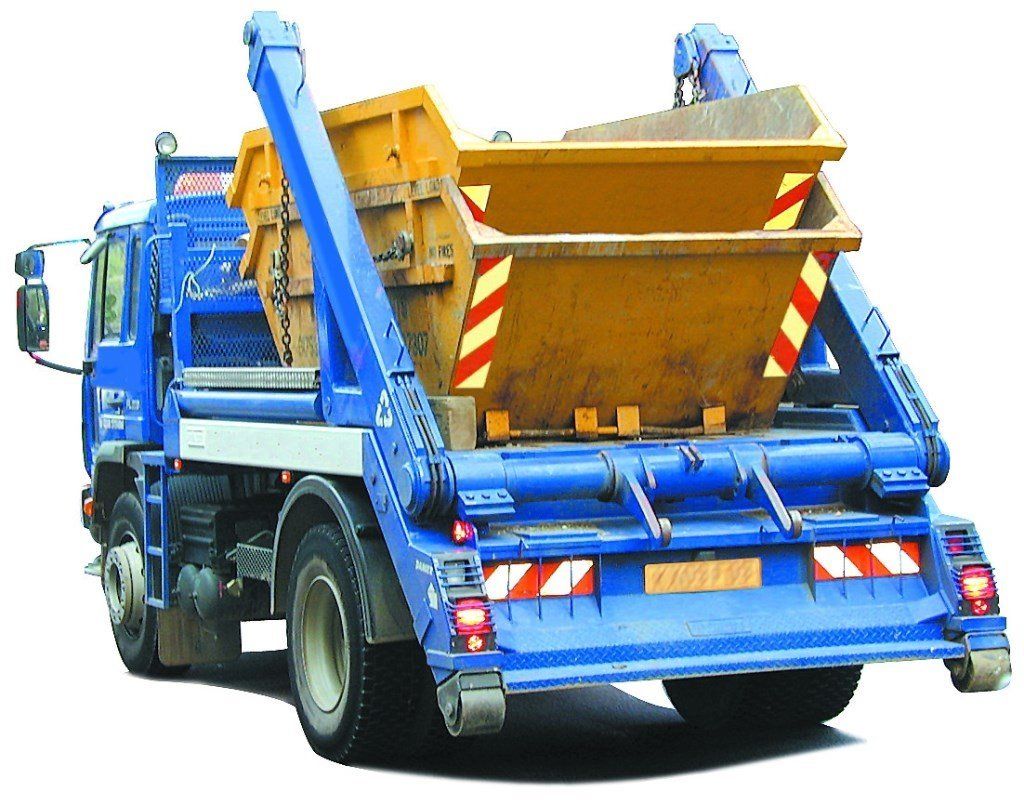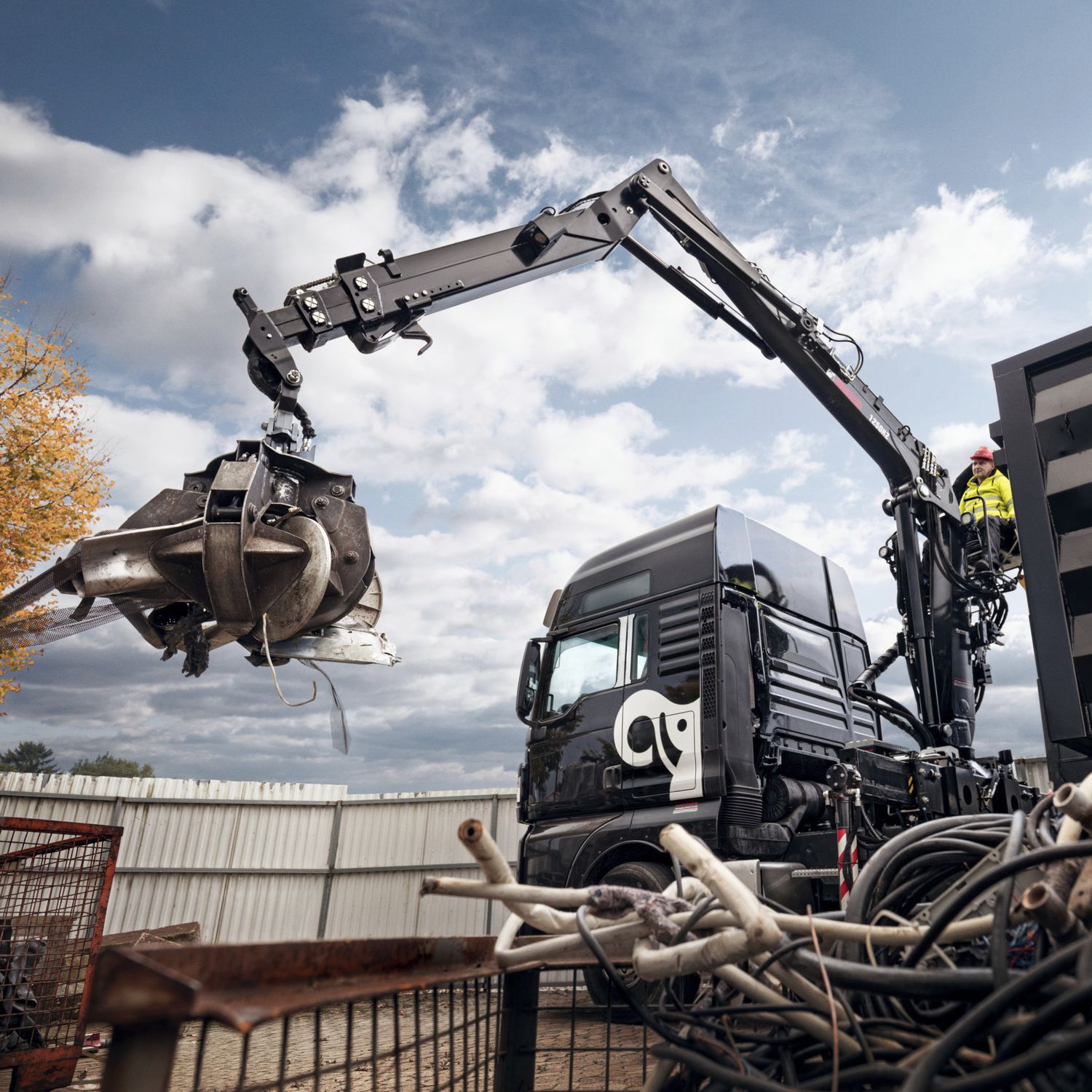 Ferrous metals
Commercial or household we buy all grades of ferrous metals including iron, cast iron, steel, wrought iron, scrap cars, and welcome domestic goods from large home appliances such as washing machines, dryers and ovens to small goods eg toasters, power tools, vacuum cleaners, lawnmowers.
Non-ferrous metals
Our yard handles all grades and volumes of non-ferrous scrap metal in Bristol including aluminium, brass, bronze, copper, lead, nickel, stainless steel, tin, titanium, zinc, alloys and more. So whether you have surplus cable, piping, taps, water tanks, boilers and more we buy it all.
SITE EXCAVATIONS IN BRISTOL
From the get go our experienced team can carry out bulk excavations with minimal disruption to your site. We work alongside our clients to ensure during the excavation that no additional stress is created helps each and every person involved in the project is getting on with their job.
Sites are busy places at the best of times and to prevent any delay in your project we can supply road sweepers to keep the site clean of debris, banksman to assist in the maneuvering of vehicles, helping the continuous flow of traffic which in turn helps keep the project moving forward.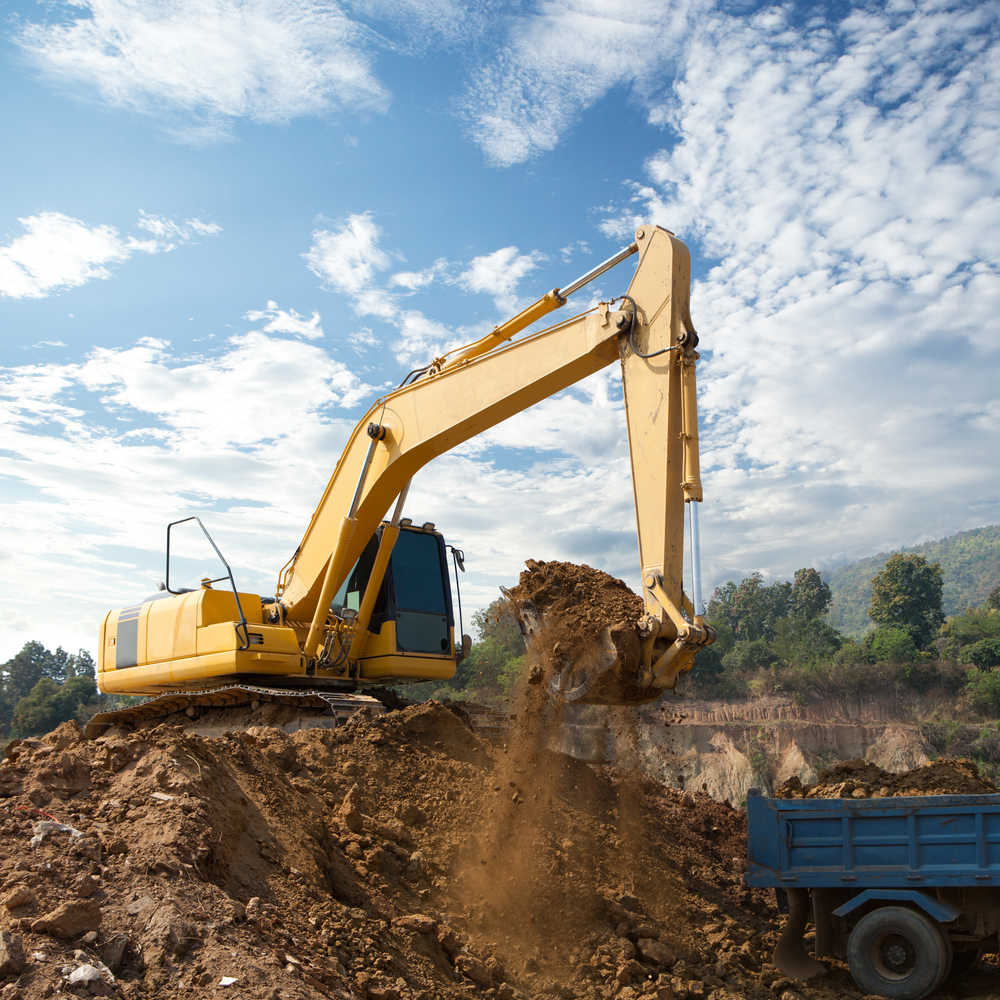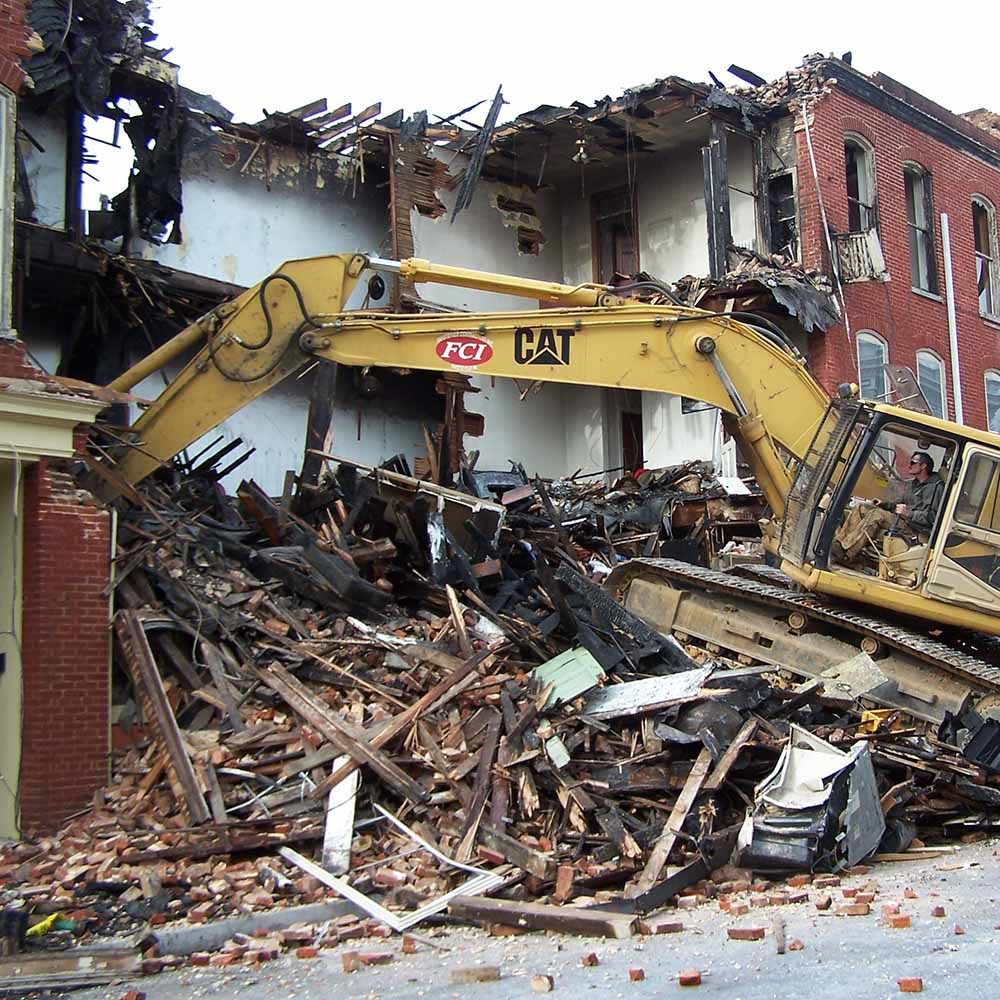 DEMOLITION SERVICES IN BRISTOL
For high quality, reliable demolition services in Bristol, look no further than Grab & Go Recycling Services Ltd. A fully certified and insured family-run company, we have over 60 years' combined experience providing expert demolition work to both commercial and residential properties, and it's this expertise that really sets us apart from other demolition services. Our firm really does have the best of both worlds, working with the personal approach of a small-partnership ethos, but benefiting from the efficiency and advanced equipment of a much larger company.
Contact Grab & Go Recycling Services Ltd
If you're looking for a quote on any of our services, call the team today to discuss your options. All major credit and debit cards accepted 

GIVING THE PEOPLE OF BRISTOL THE RECYCLING SERVICE THEY'VE BEEN CRYING OUT FOR! 
Why choose us for your grab lorry hire in Bristol?
Specialist grab truck vehicles
Experienced and skilled drivers
Ideal for waste disposal
Domestic and commercial projects
Excellent references
Quality service guaranteed
Safety led environment