DEMOLITION SERVICES IN BRISTOL
Grab & Go Recycling Services Ltd have been providing demolition services in Bristol and beyond for over 20 years. We have genuine experience with all forms of demolition, dismantling and factory strip outs. From high rise demolition, schools, office blocks and factory strip outs.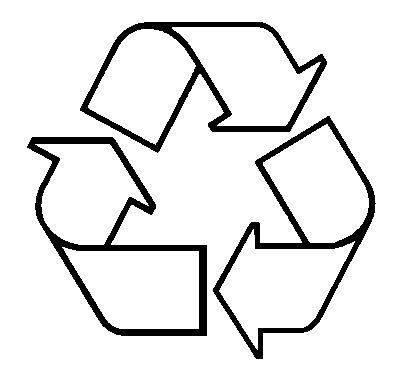 A TRUSTED DEMOLITION SERVICE
Our client list for demolition services in Bristol is too numerous to list, it features the Councils around Bristol, car manufacturers, the Environment Agency and many others- click HERE to see a gallery of our recent jobs with photos.
Modern day demolition is about ensuring the highest standards of safety whist maximising the recycling of demolition material. At Grab & Go Recycling Services Ltd our demolition team of experienced foremen, managers and operatives have and exemplary record for safety whilst material recovery and recycling has been at the core of all our business operations.
Our demolition services in Bristol are fully comprehensive, with our team offering work on a variety of projects, including:
Internal strip outs prior to demolition
Hand demolition
Bridge demolitions and dismantling
Petrochemical installations
Steel removal and cutting
Reinforced concrete
Pulverizing and crushing of all suitable materials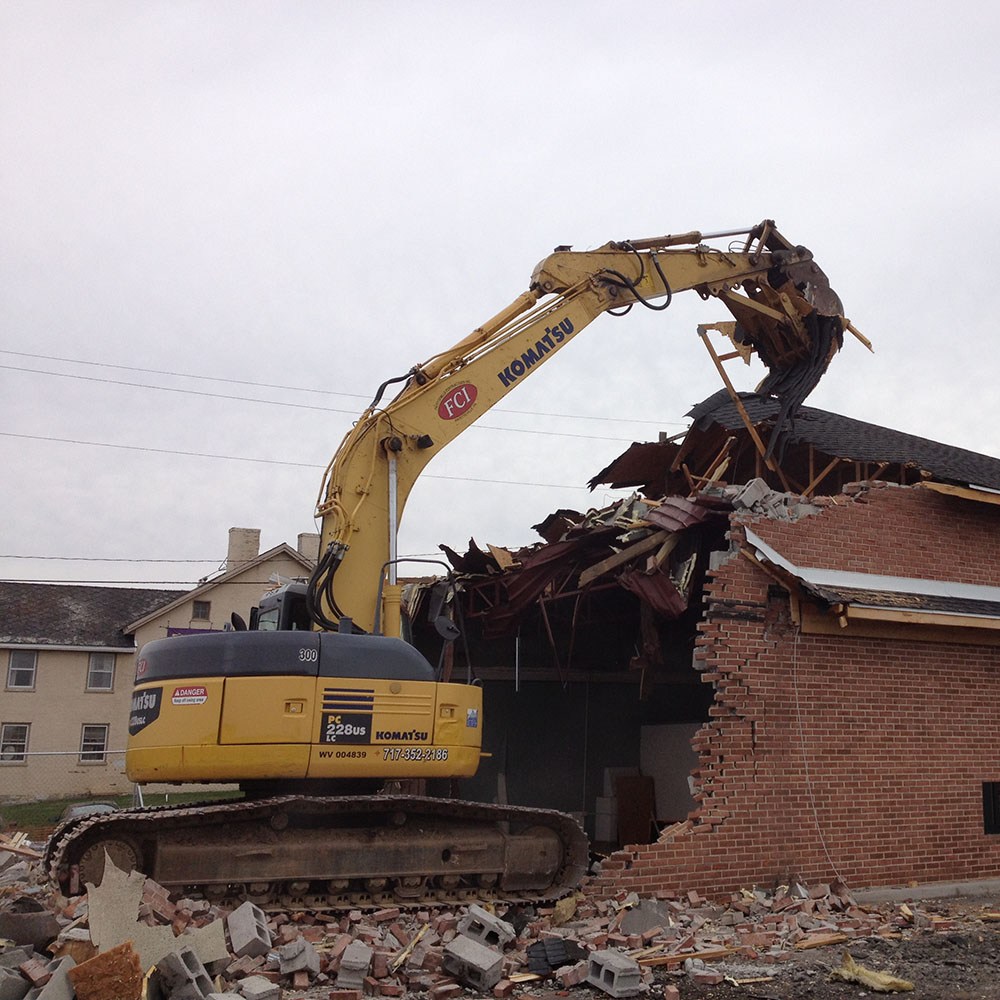 Commited To Health & Safety
We have a strong commitment to employee welfare which goes well beyond our minimum legal requirements. In a world where health and safety standards vary greatly, we provide excellence, regardless of the size, type or location of the demolition project.
This means we ensure maximum possible safety for the work force, the community and the environment at large. Being serious about health and safety means being serious about training and comprehensive, on-going training is part of our everyday culture.
For high quality, reliable demolition services in Bristol, look no further than Grab & Go Recycling Services Ltd. A fully certified and insured family-run company, we have over 60 years' combined experience providing expert demolition work to both commercial and residential properties, and it's this expertise that really sets us apart from other demolition services. Our firm really does have the best of both worlds, working with the personal approach of a small-partnership ethos, but benefitting from the efficiency and advanced equipment of a much larger company.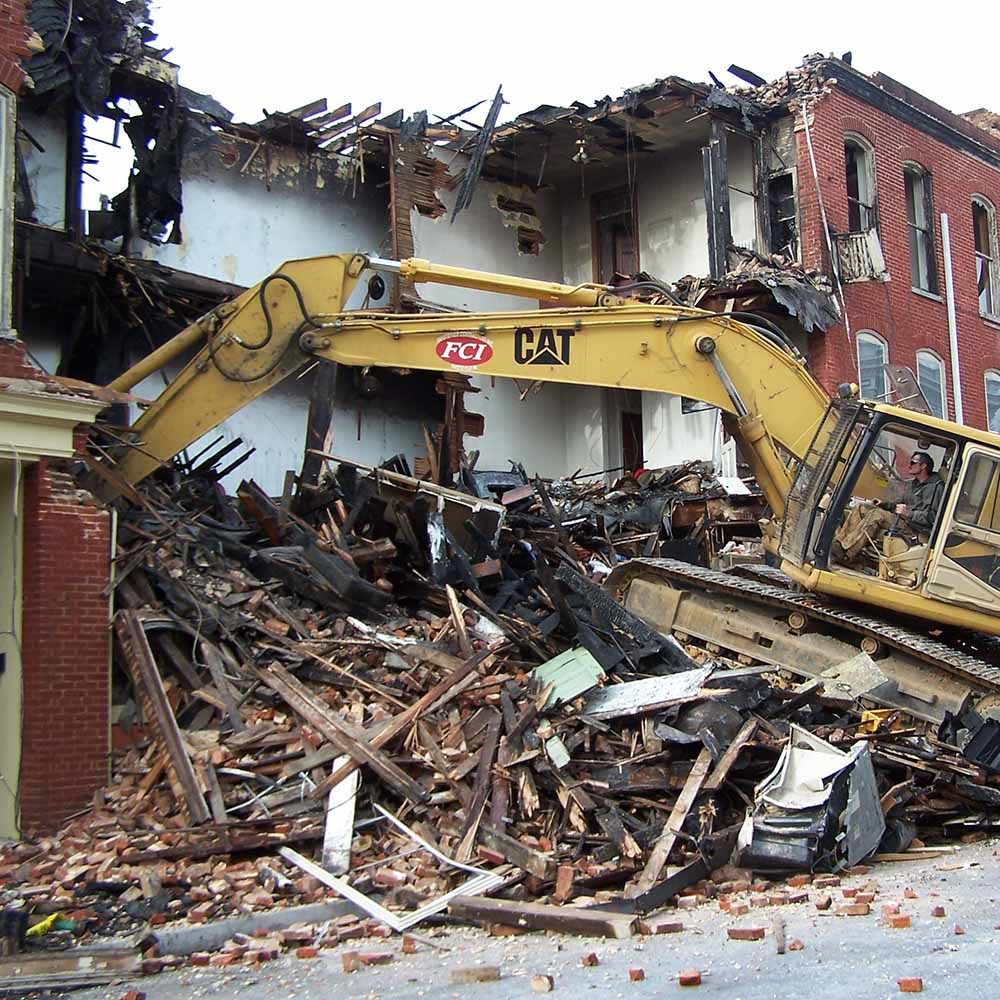 CONTACT Grab & Go Recycling Services Ltd
If you're looking for demolition services in Bristol, get in touch with the team today to discuss your requirements.
GIVING THE PEOPLE OF BRISTOL THE DEMOLITION  SERVICE THEY'VE BEEN CRYING OUT FOR! 
CALL US ON PHONE NUMBER, FEEL FREE TO BROWSE OUR OHTER SERVICES